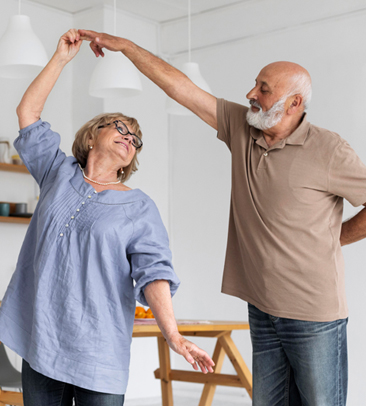 What does Corti Support offer to me?
Corti Support is a dietary supplement specifically designed to maintain healthy levels of minerals and amino acids, which may be significantly reduced in patients treated with long-term oral corticoids such as: Budesonide, dexamethasone, methylprednisolone, prednisolone or triamcinolone, among others.
Corti Support contains a balanced combination of vitamins and minerals, plus a proprietary blend of amino acids, which helps build strong bones and may help prevent osteoporosis; helps maintain healthy muscles and support healthy blood sugar levels.
Corti Support provides the amount of calcium and vitamin D recommended by the American College of Rheumatology for patients receiving corticoids. Corti Support contains also vitamin D3 and vitamin K2, which work in tandem to increase bone minelar density, and help to reduce the risk of osteoporosis development due to calcium deficiency.

1401 Sawgrass Corporate Parkway Suite 118, Sunrise, FL 33323
[t] 1-(800)-486-1266
© 2017 Companion Therapeutics LLC. All Rights Reserved | Talk to our experts: 1-800-486-1266 (US) These statements have not been evaluated by the FDA. These products are not intended to diagnose, treat, cure, or prevent any disease.
Companion Therapeutics is a pharmaceutical company focused in the development and marketing of innovative products, specifically designed to maintain healthy levels of essential nutrients, affected in people undergoing.