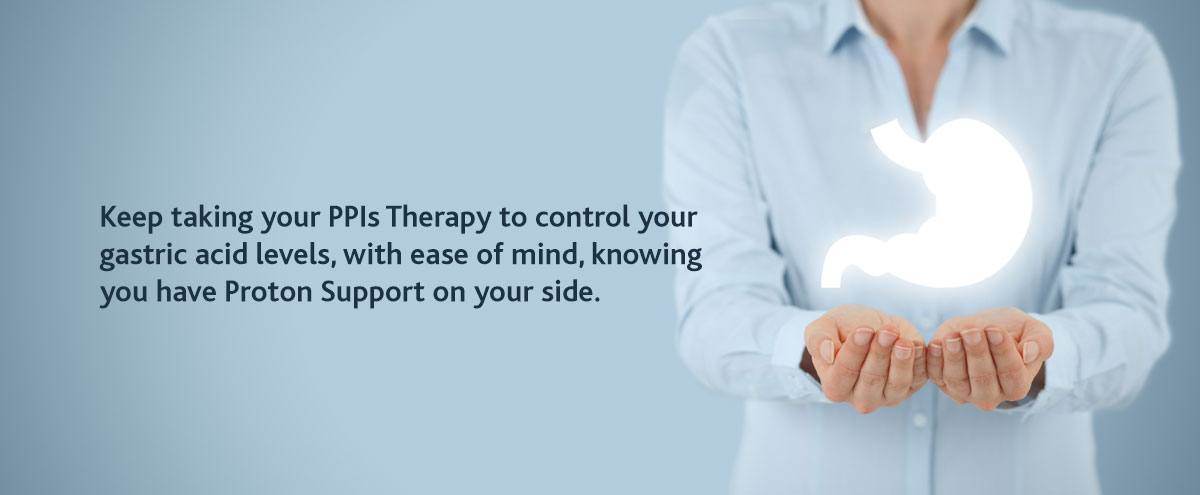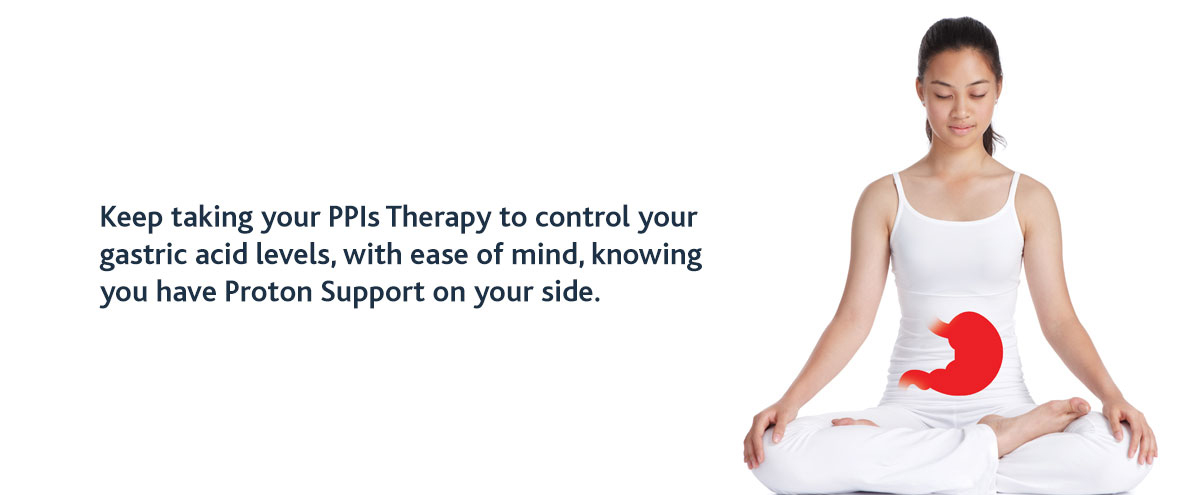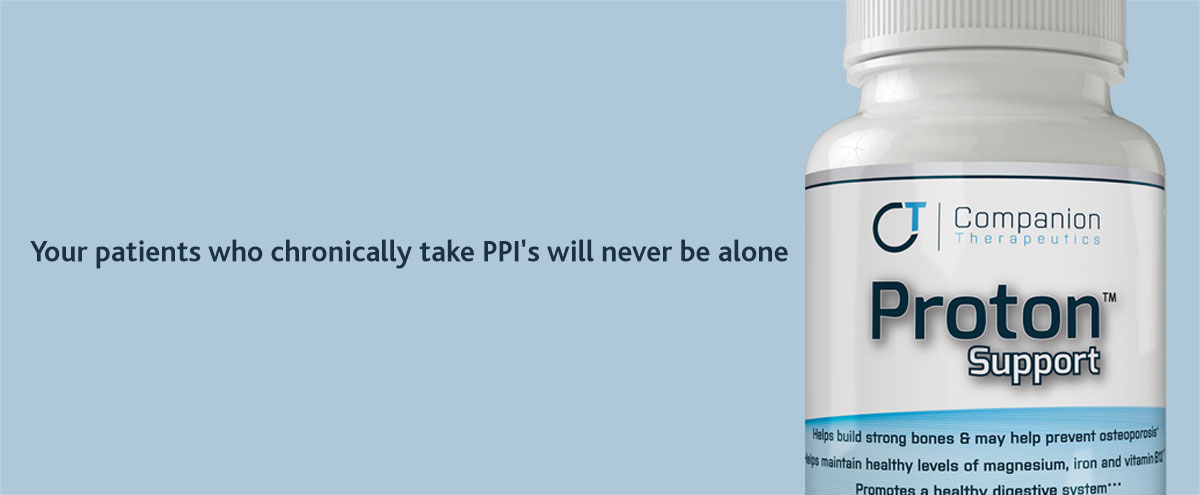 Our goal is to improve the quality of life for these patients through three patent-pending products, designed to help in handling the adverse effects of three of the most widely-used groups of medicines in the world; and with a broad pipeline that will offer an option to manage the adverse effects of other medicines through the restitution of the nutritional balance.
As an example of the potential market of our products, it is estimated that about 11 million patients in U.S. are taking potent prescription acid-blocking medications such as Proton Pump Inhibitors (PPIs) to deal with gastroesophageal reflux disease (GERD) in a daily basis.
However, in the long run, the lack of gastric acid may impair the absorption of important nutrients, including calcium, magnesium, iron, and vitamin B12. Increasing the risk of bone fractures, muscular, hematological and neurological problems and other conditions.
Prolonged use of PPIs, have also shown to disturb the balance of the intestinal flora, leading to opportunistic infections along the gastrointestinal tract. These infections may produce diarrhea and other uncomfortable symptoms.
Proton Support, our proprietary formulation contains calcium, magnesium, iron and vitamin B12 adequately selected as salts whose absorption is independent of the gastric acidity and will contribute to replenish these nutrients when body levels have been affected by long term use of PPIs. Proton Support also contains billions of probiotics and prebiotics such as Lactobacillus acidophilus and Lactobacillus casei, that will help restore the imbalance in intestinal microbiota as well as vitamin D3 and vitamin K2 to help improve bone health and to fight increases in osteoporotic fractures described in these patients.
V

Companion Therapeutics™ is made up of an interdisciplinary team of professionals with the highest academic qualifications and expertise designing and developing biopharmaceutical products. Many of our team members have decades of experience in the pharmaceutical industry, with a wide knowledge in areas ranging from research and development of drug products, intellectual property, licensing, production, quality control, regulatory affairs, supply chain, marketing and sales.
V
We comply with the highest regulatory and quality standards. All our products are manufactured in a FDA, cGMP-certified and NSF audited manufacturing facility in the United States. Our commitment to strict quality control standards assures you that our products are formulated, tested, and certified for safety and regulatory conditions.
Our scientists research hundreds of natural ingredients for each new product, delving into studies and reports to put together product formulations that are backed by scientifically demonstrated results and that have endured rigorous clinical studies
The highly-experienced R & D staff at our state-of-the-art FDA facility holds a drug manufacturing license issued by the state of Florida. Our products are manufactured in one of the top-rated vitamin and supplement manufacturers in the industry.
All formulas are manufactured under the guidelines of:
– United States Pharmacopoeia (U.S.P.)
– Current Good Manufacturing Practices (c.G.M.P.)
– Standard Operating Procedures (S.O.P.)
– FDA Registered Facility and Labeler code for Customers
V


1401 Sawgrass Corporate Parkway Suite 118, Sunrise, FL 33323
[t] 1-(800)-486-1266
© 2017 Companion Therapeutics LLC. All Rights Reserved | Talk to our experts: 1-800-486-1266 (US) These statements have not been evaluated by the FDA. These products are not intended to diagnose, treat, cure, or prevent any disease.
Companion Therapeutics is a pharmaceutical company focused in the development and marketing of innovative products, specifically designed to maintain healthy levels of essential nutrients, affected in people undergoing.